Registrations for the 2023 season are now open

Review
Beeliar Spirit AFC Registration Pack


Review
Beeliar Spirit AFC Registration Pack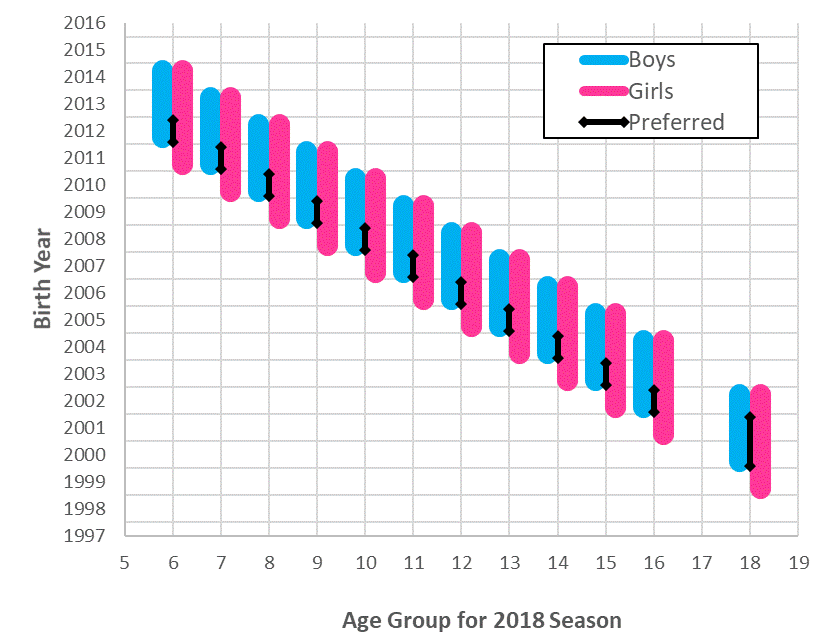 The age group for players is determined by the age the player turns in the year, that is a player turning 12 in 2022 should play in the under 12 age group. Boys/male players can play up a year, and two years in exceptional circumstances. Additionally, girls/female players can play down a year within the mixed teams of the junior competitions.
The 2023 Season Fees are as follows:
MiniRoos Cluster Under 5/6's & Under 7's
MiniRoos Under 8's to Under 12's
Juniors Under 13's to Under 18's
Fees are non-refundable once the season commences.
Kidsport Grants of up to $150 per year per child are available to eligible families (generally need to have a health care card) through the City of Cockburn. Applications should be made immediately upon registration through the online portal DSR Kidsport Applications.
Please contact the treasurer with any queries regarding kidsport.
Players will be allocated a playing shirt by their coach or team manager prior to the commencement of the season. This remains the property of the club and must be returned at the last game of the season. Shorts & socks & training shirt depending on age group, are provided for you to keep at the beginning of the season. Players are required to provide their own boots, shin pads. Club apparel is available to purchase throughout the season.
Training dates and times are at the discretion of the coach. The coach and team manager will liaise with parents to advise when training commences. Generally teams players from under 13's up commence training in February and all others throughout March.
Based on the draft Football West Calendar, the first game of the 2022 season is the last weekend on the April school holidays – Sunday 23rd April. The last games are Sunday 10th September for the U11's and below, and Sunday 17th September is the last finals for the the U13's and above.
Parents & Players are required to read the Beeliar Spirit AFC Code of Conduct and acknowledge acceptance during registration.
A component of player registration fees covers insurance within the FFA National Insurance Programme. 
Whilst the plan provides basic levels of cover for players and others participating in Football, it is not all encompassing (this is necessary to keep the cost of insurance affordable for players) and does not seek to replace the need for private health and other insurances.
Further information is available here.